Adopting a pragmatic approach, we guide our clients through all aspects of doing business. Over the years we have racked up a wealth of experience in the areas of accountancy, tax law, mergers and acquisitions and asset planning.
WG Accountants, more than just figures.
Our clients consist of small and medium as well as large sized companies and the liberal professionals.
Our specialist team at WG Accountants takes in-service training on an ongoing basis to make sure that you are given quality advice that is fully up-to-date with the latest legislation and jurisprudence at all times.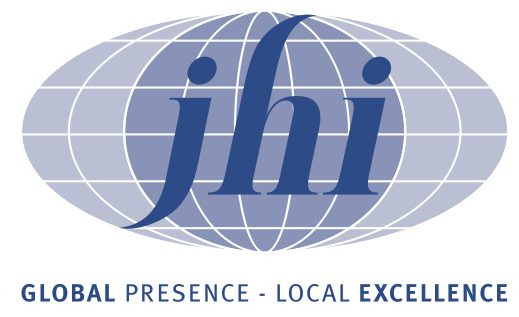 WG Accountants is also a member of the international JHI network, which consists of independent accountancy and consultancy firms in over 55 countries. Bringing an in-depth understanding of foreign legislation, this enables us to offer our clients first rate expert advice on their business activities and private assets abroad.
Start-ups
We will be happy to provide you with answers to all your questions in a 'no-obligation' meeting.
When setting up a new company or starting up as a sole proprietor, all sorts of administrative formalities need to be taken care of. We are available to guide you through the process from beginning to end.